Workwear is clothing worn for work, especially work that involves manual labour.Often those employed within trade industries elect to be outfitted in workwear because it is built to provide durability and safety.The workwear clothing industry is growing and consumers have numerous retailers to choose from. Chains that have made a commitment to the $1 billion and rising workwear business report steady 6 percent to 8 percent annual gains in men's workwear. There are 2 features of the workwear:
Right balance of value and quality
The need for authority and visibility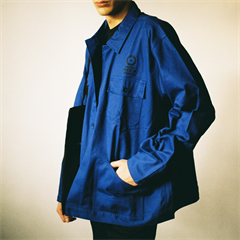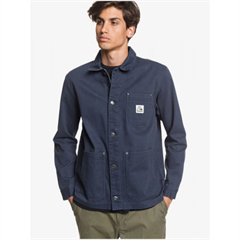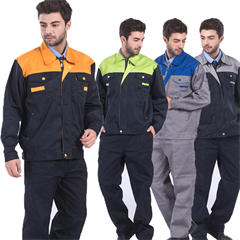 Right balance of value and quality introduce.
Designed for comfort, durability, functionality and a professional look, essential workwear styles are designed to make your staff look and feel good in a range of environments. From carpentry to plumbing, decorating or general maintenance, we understand that you look for the right balance of value and quality and this is where our range comes into its own.
The need for authority and visibility introduce.
Security is a growing business, whether it is for corporate offices, museums and theatres or clubs and music events, and this means different styles of uniform, but with one guiding principle – the need for authority and visibility. So if you operate a business that contracts security officers or staff you will want to ensure that you provide the right outfit for every situation, with your teams looking smart and recognisable in good quality, durable styles.