Safety boots has different levels of protection. It is important to ensure the correct level of protection depending on the potential hazards involved to ensure maximum protection. The most common type of safety footwear, incorporating protective toe-caps with many other safety features including slip-resistant soles, penetration-resistant mid-soles and insulation against extremes of heat and cold. There are 4 ways to evaluating safety boot suppliers:
Accreditation
Membership to relevant industry groups/boards
Eurosafe membership
Offer any tools or resources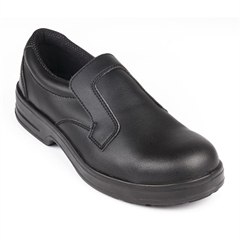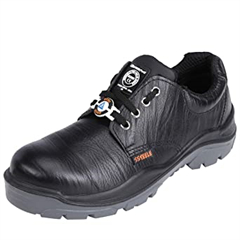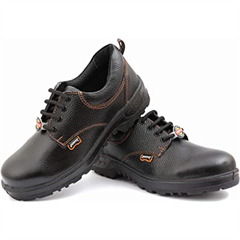 Accreditation introduce.
Has the supplier achieved accreditation to relevant industry standards such as ohsas 18001? This demonstrates commitment and knowledge, and demonstrates that the company has been successful at meeting the requirements of international accreditation standards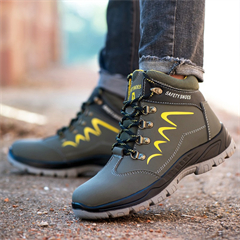 Membership to relevant industry groups/boards introduce.
Is the supplier a member of first point assessment (fpal) for example, who work to identify, qualify, evaluate, and monitor suppliers on behalf of its purchasing members in the oil and gas industry. Or to organisations such as the british safety industry federation (bsif), which demonstrates a commitment to safety and ethical trading. Bsif also runs the registered safety supplier scheme, which helps ensure you're dealing with a reputable ppe supplier.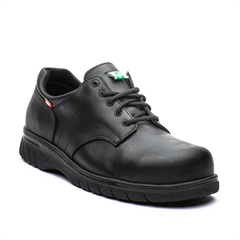 Eurosafe membership introduce.
This is the association of independent ppe, safety work wear and equipment distributors operating in the uk and ireland.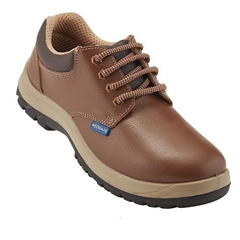 Offer any tools or resources introduce.
Crucially, make sure that suppliers/manufacturers supply products that are ce marked and display relevant en codes; and have the required informative leaflets supplied with it. Talk to colleagues and peers who may be able to recommend suppliers that they use and trust.