Wearing a hat whilst working outdoors can protect you from an array of weather conditions. During colder months winter work hats can help prevent heat loss from the body and are available in a beanie or trapper design to keep the ears covered. During the summer months caps will keep you protected from the sun featuring a visor which provides shade to keep you cool. Top quality materials to last all year round, work hats come in a range of colours to suit any style. There are 2 features of work hat:
Protect your staff
100% breathable fabric, versatile and shading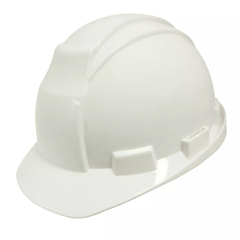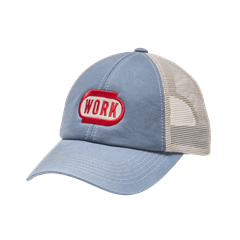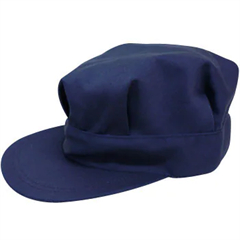 Protect your staff introduce.
Protect your staff from inclement weather conditions with a customisable work cap that helps keep staff warm when working in the cold or wind and rain and can help to protect their eyes when in bright sunlight.Available in a wide choice of sizes, colours and designs including caps with a visor, snapback and work sports caps.Add your logo or branding to complete the look.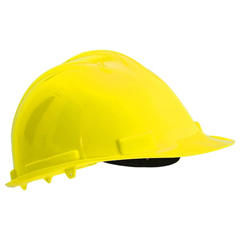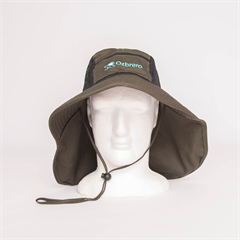 100% breathable fabric, versatile and shading introduce.
Made of 100% high-quality breathable cotton fabric. Provide maximum comfort. The pre-curved sun visor keeps the head away from the sun's rays. Suitable for camping, hiking, cycling or any outdoor activities.