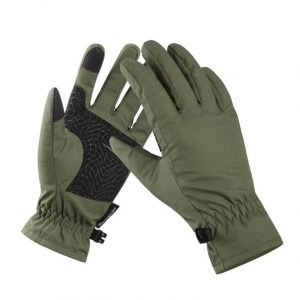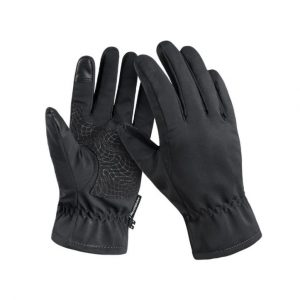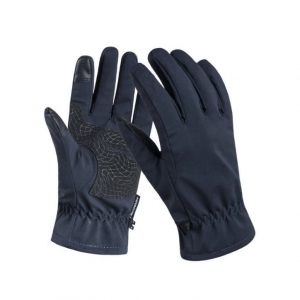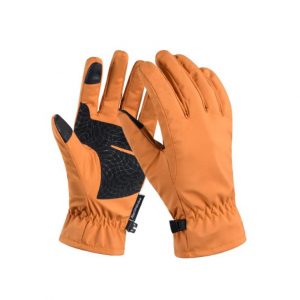 Material: polyester fiber
Size: M / L / XL
Weight: 50g
Color: gray, black blue, black, yellow
Uses: cycling, walking, running, hiking, etc.
Composite material, water-proof, temperature-proof and air-tight, inner velvet material, fit skin-friendly and keep warm. The conductive fiber fabric is used between the thumb and index finger for sensitive touch screen operation. Silicone anti-slip palm print design, wear-resistant and non-slip, improve hand feel. The glove fits the shape of the hand, is comfortable to wear, and facilitates finger movements.
Scenes to be used:
Cycling
Wearing a bicycle to wear gloves can not only reduce the risk of sweating due to hand sweat, but also the thick pad part of the glove can absorb the shock force during riding and reduce hand numbness.
Outdoor fighting
Outdoor fighting gloves can reduce the shock and protect the palm from external damage.
Climbing
When climbing, the hand friction and stress area are relatively large, and the gloves can avoid injuries.
Survival in the wild
In the wild, when the environment is bad, the gloves can play the role of sun protection in the summer and warmth in the winter. You need to protect yourself.
Mountaineering
It is suitable for outdoor sports in harsh and harsh environments. It can be used in high mountains and can also play a role in keeping warm.