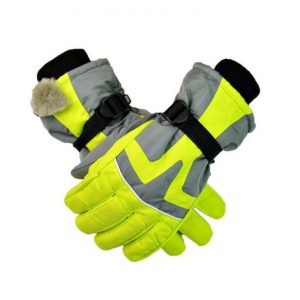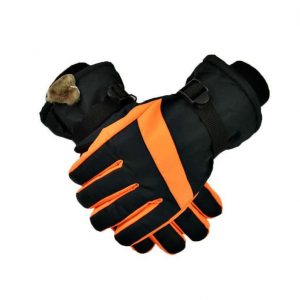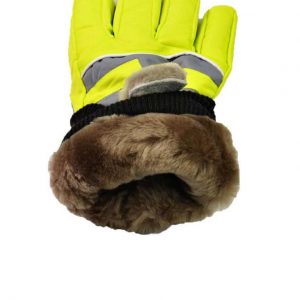 Material: polyester fiber + sheepskin + wool
Color: green + grey, orange + black, red + black
Size: L / XL
Function: windproof, warm, non-slip, waterproof
Each pair of gloves is equipped with an adjustable elastic buckle, which is windproof and warm and airtight, ensuring that hands of different sizes can be worn. Double-layer velvet, full-cover sewing design on the inner layer, quality assurance. Anti-slip design on the palm of the palm prevents items from slipping and enhances abrasion resistance. Humanized chain mouth design, prevent loss, strong and durable, and easy to carry.
Scenes to be used:
Cycling
Wearing a bicycle to wear gloves can not only reduce the risk of sweating due to hand sweat, but also the thick pad part of the glove can absorb the shock force during riding and reduce hand numbness.
Outdoor fighting
Outdoor fighting gloves can reduce the shock and protect the palm from external damage.
Climbing
When climbing, the hand friction and stress area are relatively large, and the gloves can avoid injuries.
Survival in the wild
In the wild, when the environment is bad, the gloves can play the role of sun protection in the summer and warmth in the winter. You need to protect yourself.
Mountaineering
It is suitable for outdoor sports in harsh and harsh environments. It can be used in high mountains and can also play a role in keeping warm.